A MESSAGE FROM ARMONDO
I'm happy to announce that I will be the Mayor of the City of Renton for the 2020-2024 term. We are blessed to live in Renton, one of the most diverse communities in the nation. It has been my humble honor to serve and represent the residents and businesses of this city as a two-term member of the City Council. I feel privileged to work on behalf of all residents to ensure Renton continues to provide the services we all count on. The most important functions of government are to safeguard its citizens and provide well-delivered basic services. As the mayor of Renton, I will continue to work every day toward keeping this commitment.
Public Safety
Achieve Public Safety goals to provide long-term solutions to criminal activity. Support Police, Fire, Parks and other basic services to preserve safe and secure neighborhoods.
Inclusive
Build an inclusive informed city with opportunities for all. Build community connections and improve access to city services. Help to promote a better understanding of our diversity.
Economic Growth
Recruit, retain and support local businesses and work closely with all residents to promote economic vitality throughout the city. Build lasting public-private partnerships to ensure our quality of life remains strong while meeting the demands of our growing city.
A Renton Native
Armondo Pavone is a life-long Renton resident and Renton business owner since 1985. His family has deep roots in Renton, his great, great grandfather was James Tonkin a Renton Business owner and his father John Pavone retired after serving 25 years on the Renton Police Department. Armondo and his wife Angela, live on Renton Hill and have two young sons. Armondo, Angela and their business partner Franco Phillips own and operate The Melrose Grill in Downtown Renton. He attended Shoreline Community College and is a Renton High School Graduate.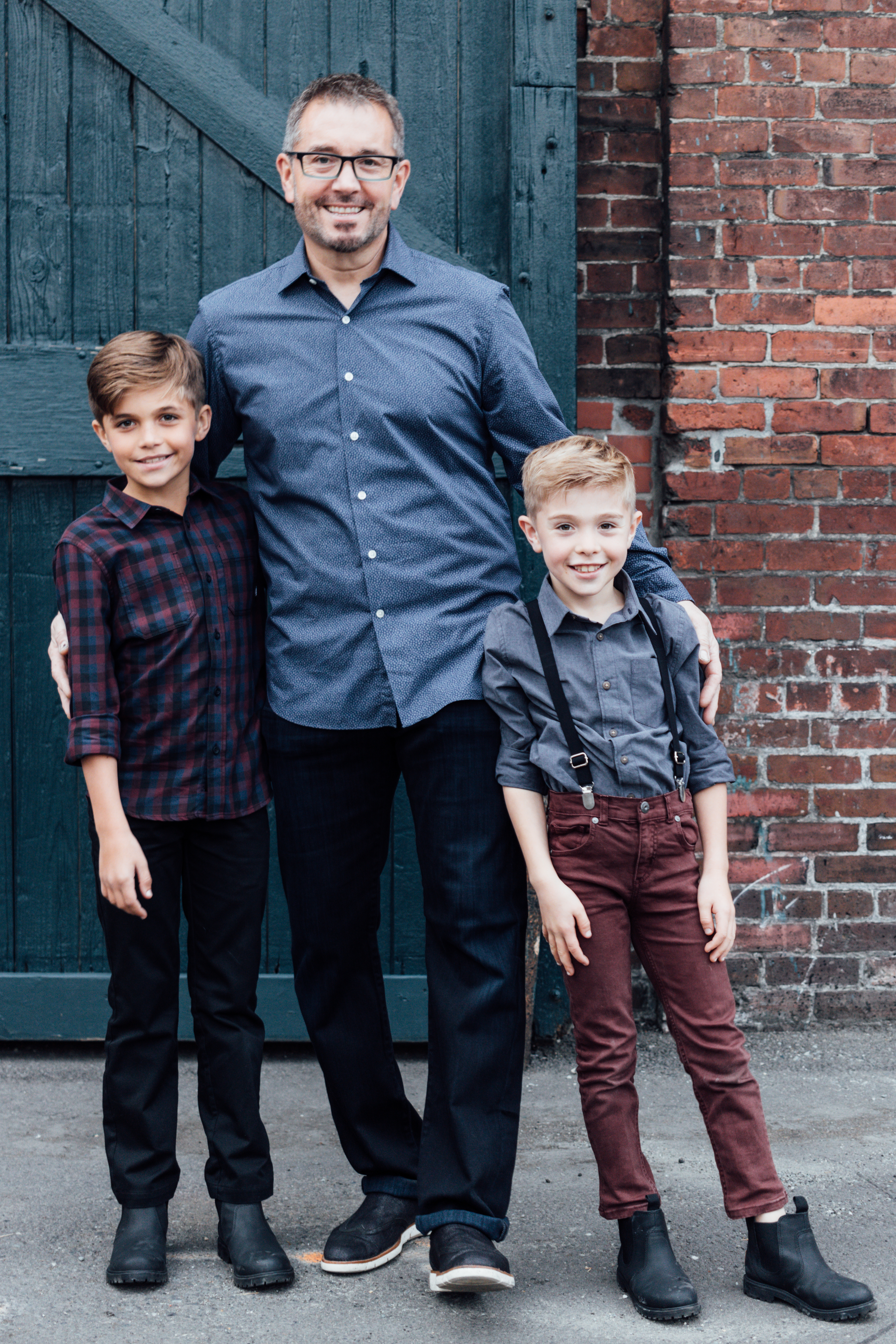 GET INVOLVED
You can get involved in our community in simple and easy ways.
Your support will make a lasting difference in our community. The City has many volunteer opportunities avilable.