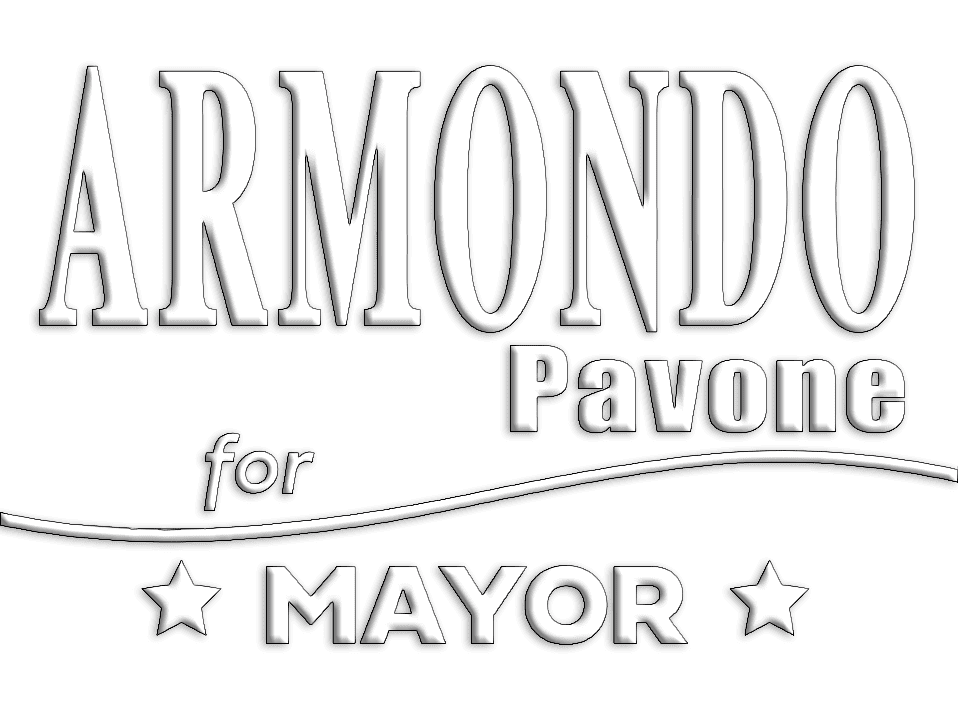 A MESSSAGE FROM ARMONDO
First, I want to express my deepest gratitude for your resilience and strength over the past four years. Our challenges during the pandemic were unlike anything we could have imagined. We endured uncertainty, difficult challenges, and loss; however, we also experienced incredible courage, unity, and success in adversity. Serving as your mayor has been an honor, and I am committed to leading our city toward a brighter future.
Housing affordability, homelessness, and public safety issues have become increasingly urgent in these challenging times. I want you to know that we are teaming up with other local mayors and regional leaders to address these critical concerns. We are pooling our expertise, ideas, and resources by joining forces to find sustainable solutions. Renton is at the forefront of these efforts, working tirelessly to ensure every resident can feel safe and have access to affordable housing and the support they need to thrive.
I would like to highlight some of the remarkable progress we have made, thanks to your support and our dedicated team: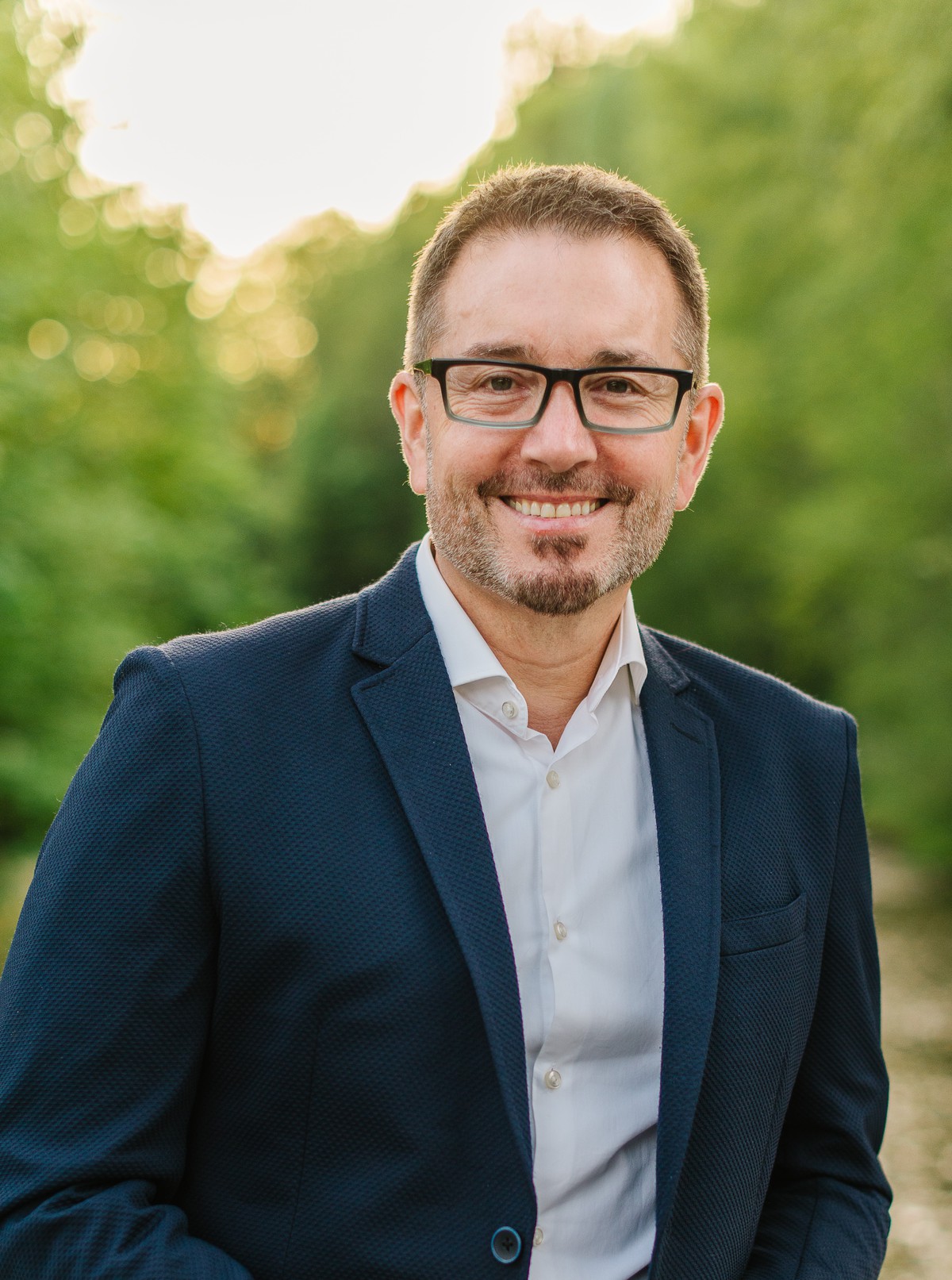 INVESTING IN INFRASTRUCTURE
SUPPORTING AFFORDABLE HOUSING AND REVERSING HOMELESSNESS TRENDS:
MAKING RENTON MORE INCLUSIVE
PROTECTING RENTON'S QUALITY OF LIFE
A Renton Native
Armondo Pavone is a life-long Renton resident and Renton business owner since 1985. His family has deep roots in Renton, his great, great grandfather was James Tonkin a Renton Business owner and his father John Pavone retired after serving 25 years on the Renton Police Department. Armondo and his wife Angela, live on Renton Hill and have two young sons. Armondo, Angela and their business partner Franco Phillips own and operate The Melrose Grill in Downtown Renton. He attended Shoreline Community College and is a Renton High School Graduate.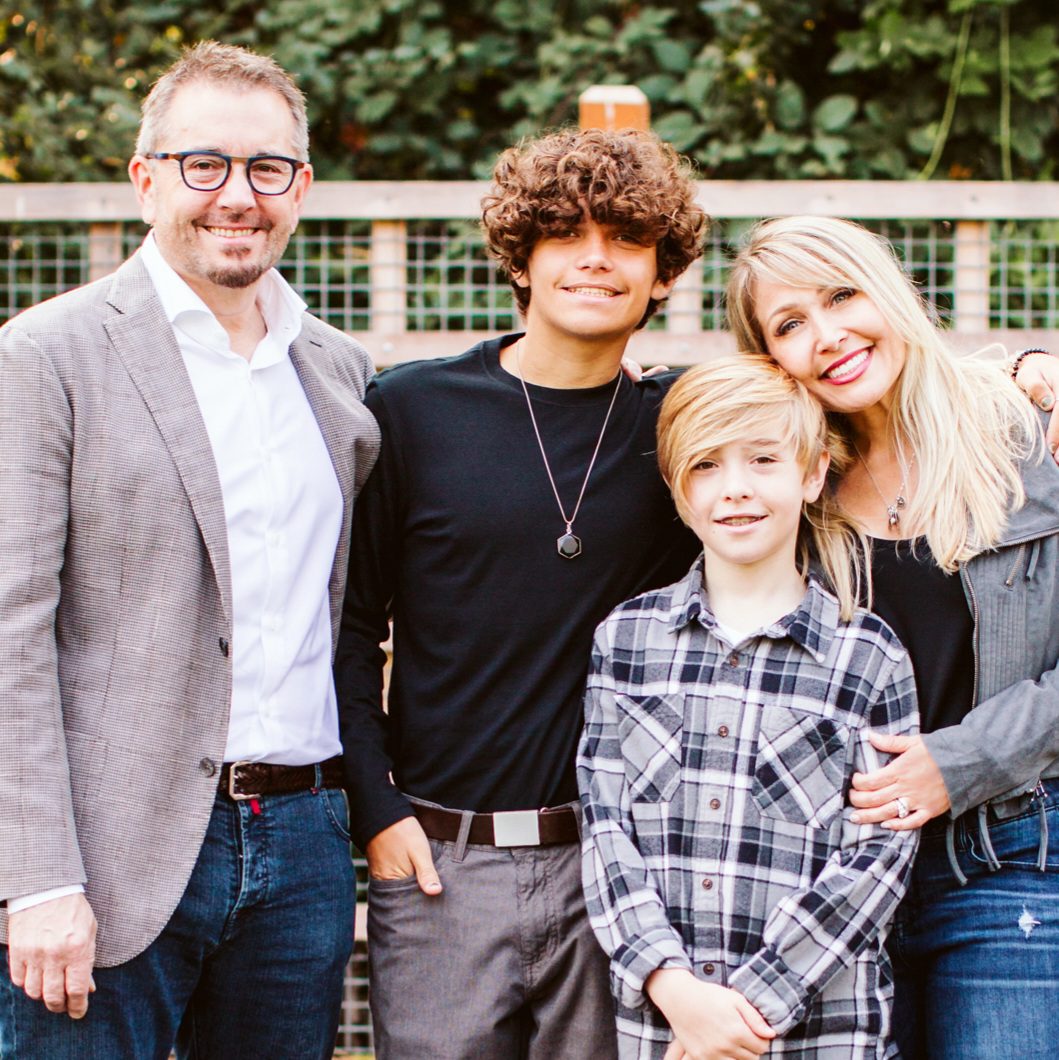 GET INVOLVED
You can get involved in our community in simple and easy ways.
Your support will make a lasting difference in our community. The City has many volunteer opportunities avilable.